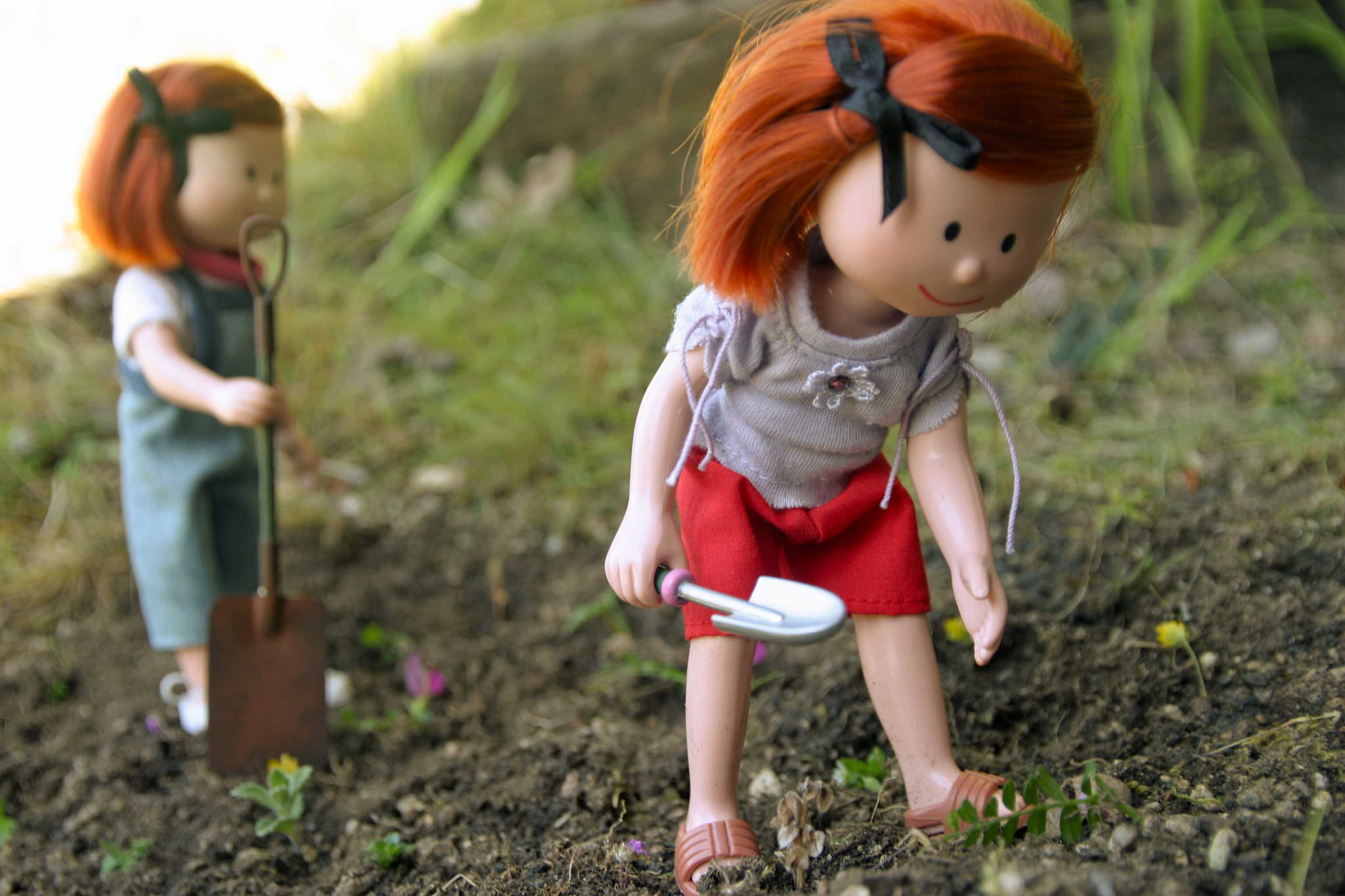 Pearl Clavel and the girls along with their friends Essie and Sarah decorate the Christmas tree. To see more, watch my little video: Dollhouse Christmas, on my YouTube channel.
Photo Albums
Madeline House Photo Album
Madeline Family Chronicles Photo Album
Madeline Dollhouse Christmas Photo Album

Videos

Very early on Easter, a bunny hides eggs in the Madeline's house. Created with my then–10-year-old friend Athena DiProperzio.