Here are several books I've written and privately published, or have not yet published: finished books, works in progress, and collections of writings that may someday become books.
Currently, the live pages are:
Archived Works.
Journals.  Check in for regular updates.
Tenderly: Lesbian Meditations on Deborah Kerr, my book in progress. The first few chapters are here, to be followed soon by more.
Her Majesty, the King, about Queen Christina of Sweden (1626–1689), a historical novel I worked on that may never be completed: Below are the first 70 pages.
Ruth Baldwin Chenery republishes my great grandmother's book of Italianate sonnets, includes material about her life, and the wry plot of a short story she wrote, ending with three sonnets of my own.
Finished books that are not quite yet formatted for the Internet but hopefully are coming soon include:
The Auto Biography of Deborah Carr, a philosophical journal from 1980,
My Mother's People, written from memories passed down from my grandmother to my mother.  Set in Colorado in the late 1800s, it features many photographs of them and their life taken and sun-printed by my great-grandmother.
I am currently working on putting up on here some of the writings that will go into my projected book Magic and Philosophy. Coming soon.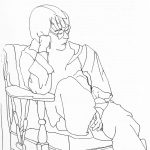 This collection of writings by and about Tangren Alexander spans a range of publications from juried academic journals like Hypatia and Teaching Philosophy to independently-produced writing from/for the counter-culture that was the Women's Movement, in particular the lesbian-feminist culture that produced writing, music and art in the days before the Internet.
Read more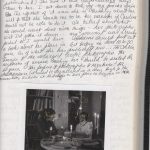 Beginning in the late 70's, Tangren's journals follow decades of her life and the goings on of her many worlds.  This page will be updated regularly.  Check back in for new entries!
Read more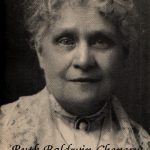 Features my great-grandmother's Italianate sonnets.  Now online!
Read more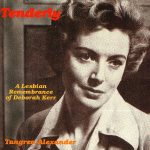 Known for spirituality and sexiness, intelligence and dignity, British actress Deborah Kerr is remembered for The King and I, An Affair to Remember, From Here to Eternity, The Night of the Iguana, The Chalk Garden, and many other films. At twelve years old, Tangren fell in love with her. Throughout her growing-up years, she watched Deborah's movies closely and passionately. Now a retired philosophy professor, she revisits those films of half a century ago from the perspective of years and the understandings of feminism. In this magical, funny, insightful book, the author traces her lifelong crush on a movie star, what it taught her, and how it shaped her as a woman who loves women.
Currently, the first few chapters are up on this page. More to be along soon. Your feedback encouraged.
Read more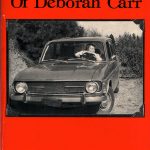 The Auto Biography of Deborah Carr, a philosphical journal from 1980.
A teacher, mother, lesbian, and observer of dreams and small miracles; a year of life.
This book is finished, needs only to be made computer-ready.
Read more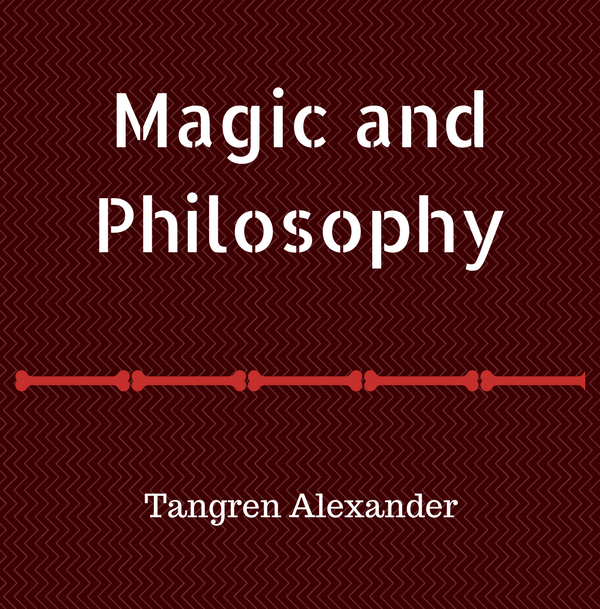 Meditations on teaching philosophy, history of Western Philosophy,
magic and skepticism, and magicians and what they do.
Collections of writings: not up yet.
Read more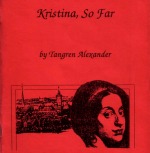 The beginnings of a historical novel about Queen Christina of Sweden (1627–1689)
At 70 pages, this book may be halted forever, but here is what exists.
Read more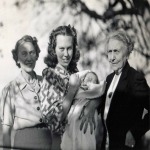 Set in Colorado in the late 1800s, this features family memories passed down among the women
and many photographs taken by my great-grandmother Maude.
This book is finished, needs only to be made computer-ready.
Read more